Version 3.1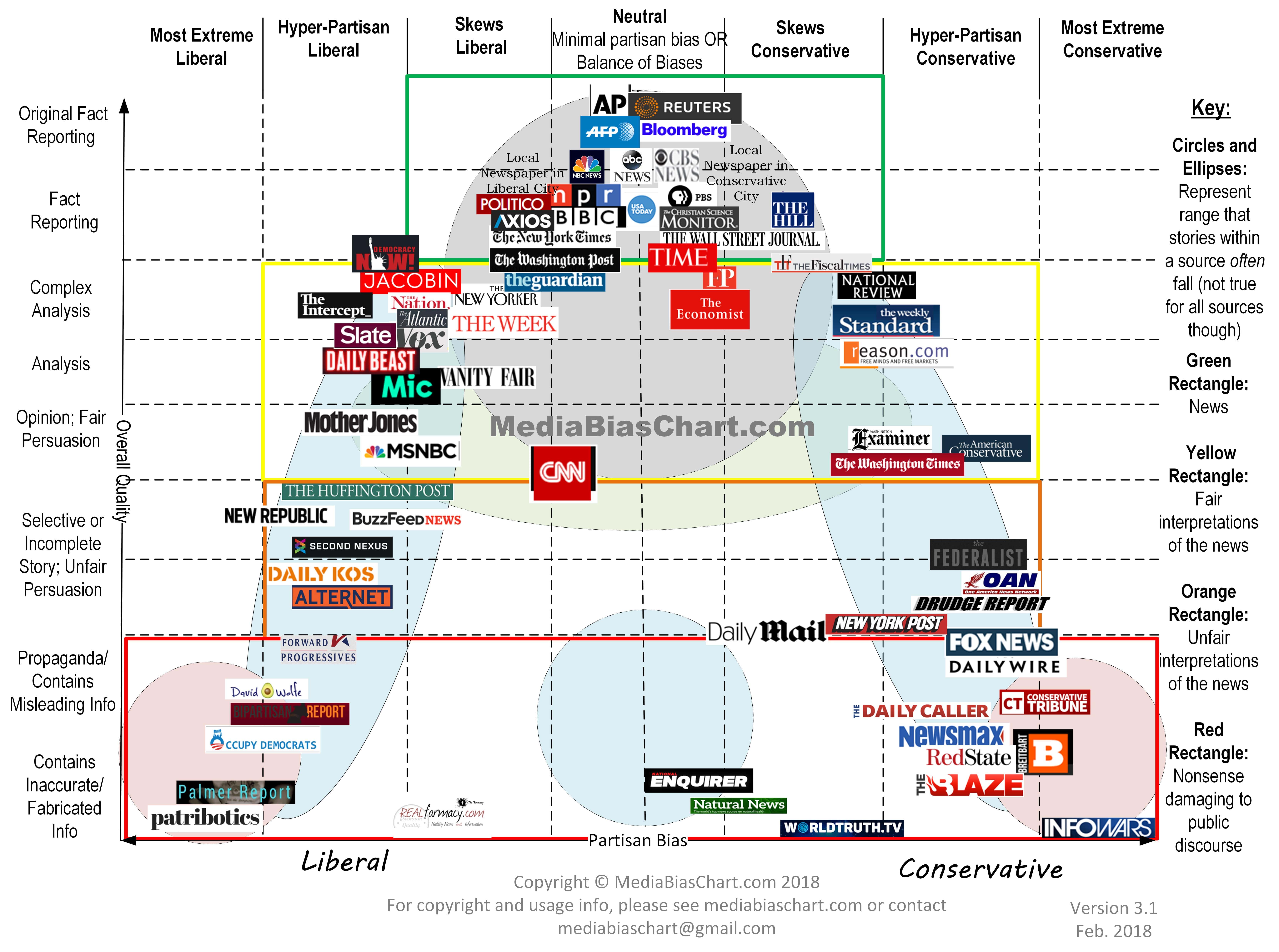 This is the most recent version of the chart, updated February 2018. See the accompanying blog post explaining the updates:
Please feel feel free to explore the evolution of this project at the links below. We're working on putting out new versions of the chart soon, including interactive web versions which will include many more sources and the top most requested features.
If you would like to know when updates come out, please sign up for our e-mail list.